From laughter to tears, one hit show brought thousands of people together last fall. As the popular series prepares for a second season, the stars are reflecting on how the show has impacted their own lives.
NBC's hit show, "This Is Us" brought viewers plenty of heart-wrenching moments throughout the first season, and now viewers are counting down the days until the lives of Jack, Rebecca, Kate, Kevin, Randall, Beth and the rest of the family can continue.
And the stars of the show are just as excited.
'The Manny' Speaks on Impact of 'This Is Us'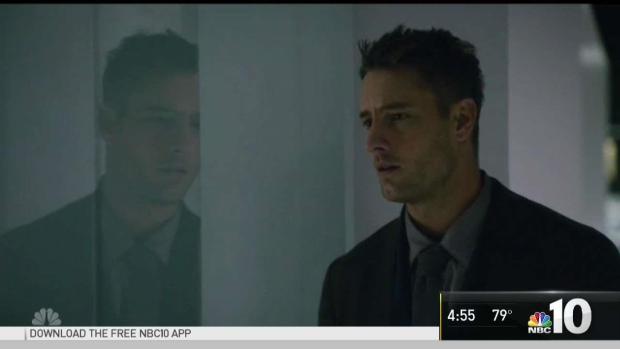 Justin Hartley, "Kevin" on the show, says families tell him of the show bringing them together.
"This is the one show that they all can come together and watch it together and enjoy it together as a family, and then afterwards, talk about it," Hartley told NBC10's Jacqueline London in an exclusive interview. "That's kind of nice."
This is Us Star Talks of Costars, Season Two
Susan Kelechi-Watson, "Beth" on the show, says she is moved when watching her costars.
"Sometimes it's just the performance of my peers," Kelechi-Watson said. "They really do some special, vulnerable, open things."
Those vulnerable moments from the actors translate into relatable moments for viewers every week, bringing viewers to tears frequently.
"I'm blown away by the amount of excitement surrounding this show," Milo Ventimiglia, "Jack" on the show, said. "And people look forward to a good cry."
The hit show will return for the second season in Fall 2017. This time, you'll have to tune in to NBC's revival of "Must See TV" Thursday's.