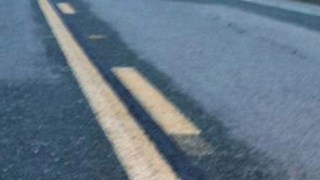 A Lehigh County teen died from his injuries early Wednesday morning after he was struck by a tractor-trailer.
Austin Bringenberg, 16, was riding a motorized bicycle at the intersection of Route 191 and Hanoverville Road in Lower Nazareth Township Tuesday around 5 p.m. when he was hit by a big rig.
The teen was taken to St. Luke's Hospital, Bethlehem Campus where he was pronounced dead at 5:20 a.m.
Investigators say the teen died from multiple traumatic injuries.
Both the Lehigh County Coroner's Office and the Colonial Regional Police Department are investigating the accident. No charges have been filed.

Published at 1:39 AM EDT on Aug 21, 2014 | Updated at 4:59 AM EDT on Aug 21, 2014