Shriver's Salt Water Taffy and Fudge is a Jersey Shore staple. Holly Kisby, general manager of Shriver's, says that it is the only place in Ocean City, New Jersey that sells salt water taffy, and "that makes Shriver's pretty special."
Shriver's, founded in 1898, making it the oldest business on the boardwalk in Ocean City, New Jersey, sells salt water taffy as well as macaroons, fudge, gelato, and novelty candies.
Shore Tour: Wildwood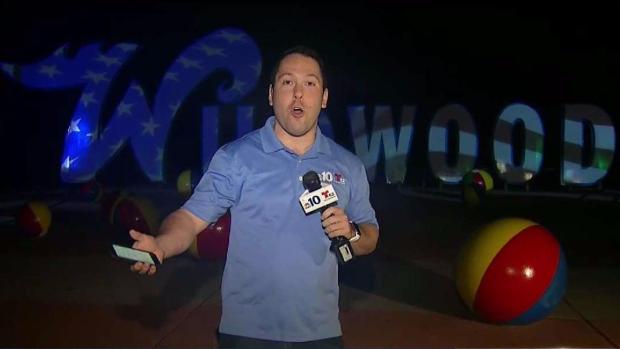 "I love working here. I love interacting with people, watching them watch the taffy and fudge being made," Kisby, a 24-year employee, says.
How to Get Thrills at the Shore This Summer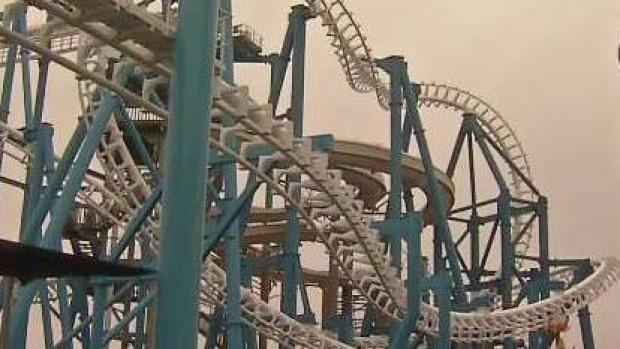 Kisby is talking about one of the novelties of Shriver's: You can see the fudge and taffy being made in the store. During peak seasons, Shriver's carries more than 50 flavors and often gives out free samples. Kisby says they are always up for ideas from customers.
Sailing Along the Jersey Shore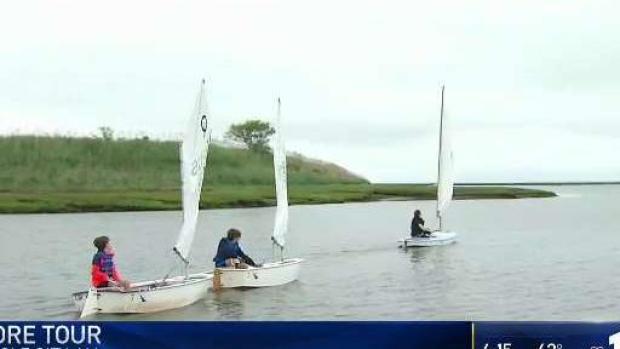 "You see the same customers, people who make Shriver's a tradition. I've literally watched some families grow from one child to four and from toddlers to adults," Kisby says. She remembers herself coming into Shriver's as a child when her dad worked in the store. There's a lot of "remember when" from customers.
Bring a Fishing Pole When Heading to the Shore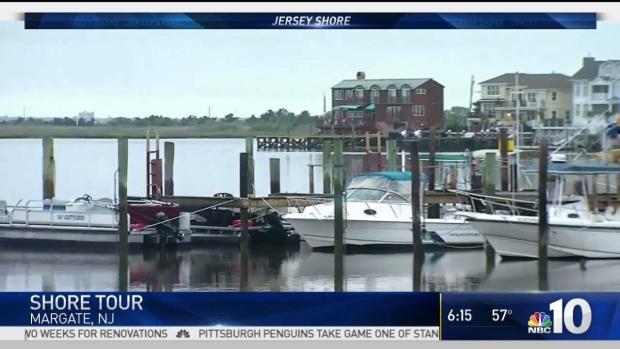 Kisby stated that while there are other candy shops, Shriver's does not need to compete because of its history, strong following and its unique factor of selling salt water taffies.
Lucy the Elephant: Margate's Iconic Attraction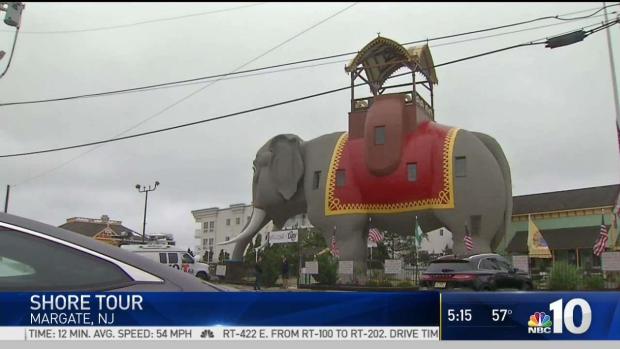 "We have perfected the ingredients," she said of their taffies at the year-round business. "You need it to be a little bit sticky and a little bit firm... but not too firm. And, you want the flavor to be strong throughout not just at the first bite. My favorite is the white cranberry. ... (And) the fruit citrus taste is a great flavor."
Time for Le Tour de Downbeach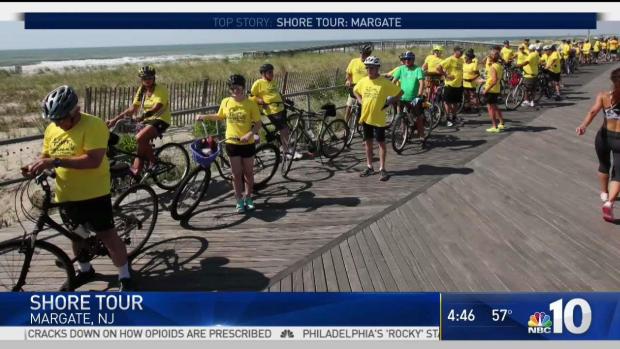 In addition to some taffy, NBC10 will be sampling all things 'Down the Shore' throughout this week. Tune in each morning to see the different Shore attractions we'll be highlighting.