SEPTA released a modified schedule Sunday night. CLICK HERE for the updated schedule information.
---
As SEPTA's Regional Rail slowdown stretches into its second week, the transit authority released a modified schedule Sunday night that should ease the burden on passengers.
The updated schedules will go into effect with the start of service on Monday, July 11. Click on the links below for the specific changes for each rail line.
Since SEPTA removed 120 trains -- a third of its rail fleet -- from service last weekend after workers discovered a serious structural defect on the trains, riders have faced overcrowding and lengthy delays. Some New Additional Trains Might Help SEPTA Slowdown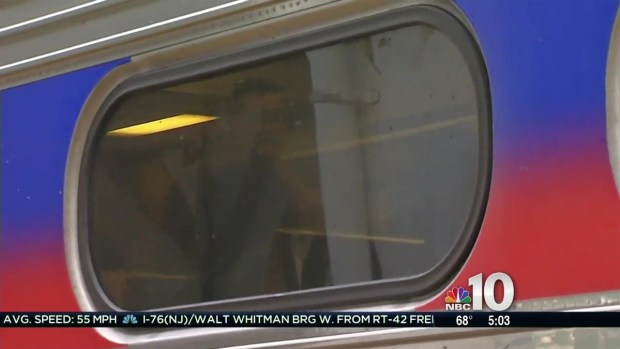 SEPTA is now borrowing some trains from other transit agencies in the hopes that adding extra trains will ease the burden on its passengers.
Despite more train cars, SEPTA still had overcrowding issues and just after 7 a.m. was forced to operate an Airport Line train as express between Jenkintown and Temple and operated a Doylestown train as express between Fort Washington and Fern Rock.
West Trenton and Norristown line trains also went express due to overcrowding Monday morning.