Police are on the hunt for robbers who are targeting deliverymen in Center City and South Philadelphia and stealing their electric bicycles.
Investigators say the suspects have committed ten robberies and two attempted robberies so far, the first being on March 21 on the 2100 block of Chestnut Street and the latest occurring on July 17 on the 1700 block of Catherine Street.
During each incident, the suspects called a restaurant whose deliverymen uses an electric bicycle and ordered food to be delivered at a specific location. The suspects then robbed the deliverymen at gunpoint when they arrived, stealing their electric bikes, cell phones, cash and other items. In all, the suspects have stolen around $1200 in cash and retail.
Investigators identified one of the suspects as 43-year-old William Mack of Camden, New Jersey. They are still in the process of identifying the second suspect who they describe as a clean-shaven, medium-built dark-skinned man in his 30's standing between 5-foot-5 and 5-foot-8.
If you have any information on the whereabouts of either suspect, please call Philadelphia Police.
William Mack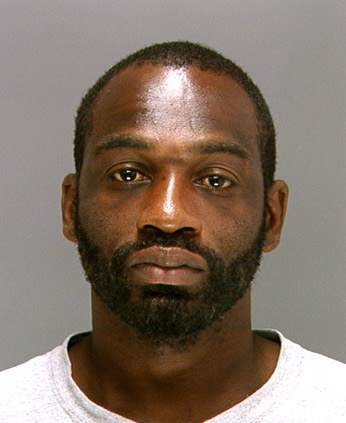 Published at 1:22 AM EDT on Jul 22, 2014