Neighbors say that gunfire rang out after an outdoor NBA Finals watch party in Montgomery County.
The shooting along Powell Street near Spring Alley in Norristown, Pennsylvania just before midnight Monday left a 20-year-old man shot, Norristown police said.
The victim was treated for a gunshot wound to his leg, treated and released, police said.
Neighbors told NBC10 that one house on the block had a big screen television showing Game 5 of the NBA Finals. People sat outside watching the Golden State Warriors win the championship before gunfire rang out.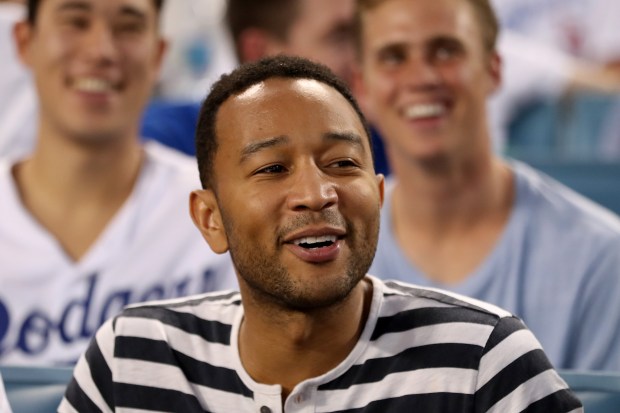 Celebs in the Stands: Legend, Hanks, Gaga at World Series

Evidence markers covered the street as Norristown police searched for clues.
No word yet on possible suspects.
A second shooting took place overnight just blocks away as a 32-year-old man was shot around 3 a.m. on W Elm Street near Cherry Street, police said. He was also shot in the leg and treated at Einstein Hospital in stable condition.