New Jersey Lt. Gov. Kim Guadagno has joined her family in Virginia after the death of her mother.
A spokeswoman for Guadagno said her mother, Mary Patricia Blevens McFadden, died on Monday morning.
The Republican gubernatorial candidate has mentioned her mother often on the campaign trail, citing her fiscal discipline while raising Guadagno and her four siblings.
Guadagno canceled a planned keynote address at the New Jersey Vietnam Veterans Memorial in Holmdel on Monday to go to Virginia.
Her rivals in the June 6 Republican primary offered their condolences.
Spokeswoman Suzanne Schwab said no information on funeral plans or cause of death had been released.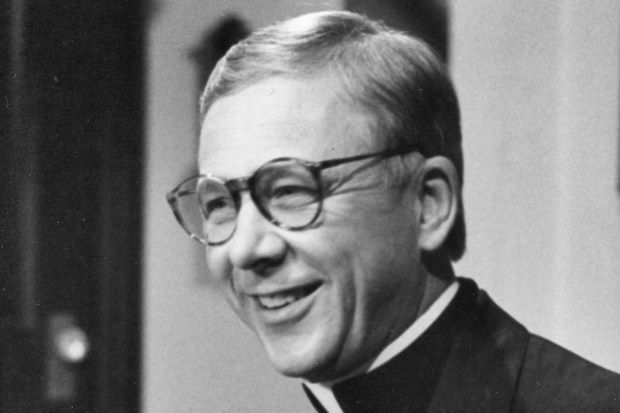 In Memoriam: William Christopher
Published at 9:24 AM EDT on May 30, 2017