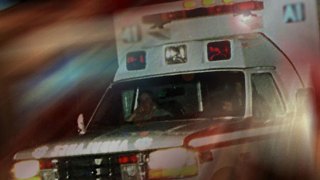 A teenager died trying to retrieve a soccer ball from a reservoir at a Chester County park Thursday night.
Rescuers pulled the boy, 17, from the water about 20 minutes after he went under, but he did not survive.
The teen went into the pond at the Anson B. Nixon Park near North Walnut Street and Waterworks Drive in Kennett Square at approximately 8:30 p.m.
Within 20 minutes, crews were able to get the victim out of the water and begin performing CPR.
The teen was taken to Jennersville Regional Hospital, where he was pronounced dead a short time later.