The #NBC10Mornings Team is back on the road Wednesday mornings.
The latest stop for the NBC10 Morning crew is the Wawa at 7 East Commons Boulevard in New Castle, Delaware on Dec. 6.
Free Private School Education for Girls
NBC10 First Alert Weather meteorologist Bill Henley and NBC10 Delaware reporter Tim Furlong were at the Wawa during the morning news shows and NBC10 anchors Tracy Davidson and Vai Sikahema and First Alert Traffic reporter Jessica Boyington would later join them to meet viewers and sign autographs.
Come out to say hello and grab a cup of coffee for free.
'The Dog House' You Want to Visit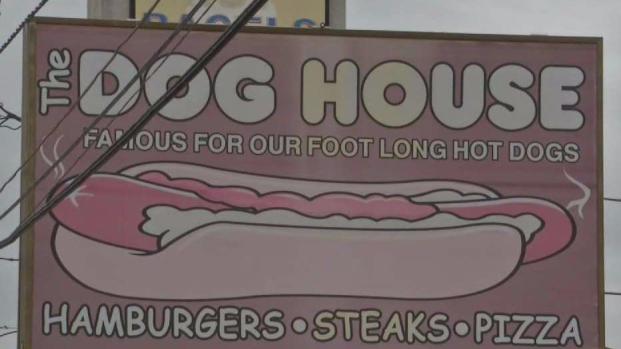 Be sure to tag us on social media in the photos you post from the event and use the hashtag #NBC10Mornings.