A Philadelphia woman has been found guilty of endangering the welfare of a child for leaving her newborn baby in the trash outside a daycare days before Christmas last year.

The Philadelphia Inquirer reports 33-year-old Patricia Crawley was also convicted Friday of reckless endangerment and simple assault. She was acquitted of attempted murder and aggravated assault.
A custodian told investigators he was gathering trash outside Rainbow Daycare at 27th and Huntingdon Streets in North Philadelphia, when he heard a baby crying.
He found the baby in a box, wrapped in a blanket and robe, according to police, who believe she was there for several hours.
Crawley told police she was high on crack when she gave birth. Defense attorney Patrick Link says his client's "moral compass that day was not completely intact."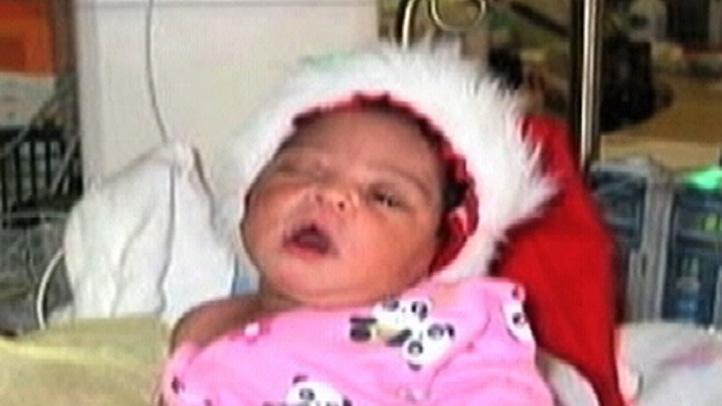 The baby had been dubbed "Baby Noel" due to her discovery over the holidays.

Sentencing is scheduled for Dec. 10.