Police release a sketch of what a missing retired University of Delaware professor might look like after a month on the street.
John Dohms, 64, suffers from dementia. He left his Newark home on Sept. 13 and never returned.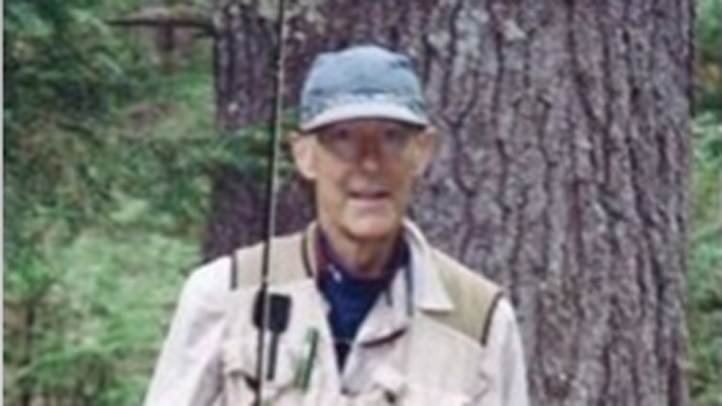 Dohms was last seen walking on Creek Road into White Clay Creek State Park. He was wearing a green shirt and socks, white tennis shoes and khaki shorts. There's a Medic Alert bracelet on his left wrist.
The University of Delaware is offering a $10,000 reward for information in the case.
Published at 8:55 PM EDT on Oct 15, 2012 | Updated at 9:02 PM EDT on Oct 15, 2012