The green rush has officially started in Pennsylvania after applications opened Monday morning for medical marijuana operations in the Keystone State.
People interested in becoming growers, processors or dispensary owners can submit applications through the Pennsylvania Department of Health Medical Marijuana Program website now through March 20.
Cultivator and processing applicants are required to pay a nonrefundable $10,000 fee and a refundable $200,000 permit fee. People interested in opening a licensed dispensary should be prepared to pay a $5,000 nonrefundable fee and a $30,000 refundable permit fee.
The department of health will issue no more than 25 growing/processing permits and no more than 50 dispensary permits. The dispensaries and cultivation sites will be spread throughout the state according to zones.
Full implementation of Pennsylvania's medical pot program is expected to take between 18 and 24 months, the health department said. It will be available for patients with one of 17 serious medical conditions, including autism, cancer, Crohn's Disease, epilepsy, HIV/AIDS and multiple sclerosis. See the full list here.
Both medical and recreational cannabis remains illegal at the federal level. Medical patients are advised not to cross state borders with their prescriptions and not to provide cannabis to non-patients.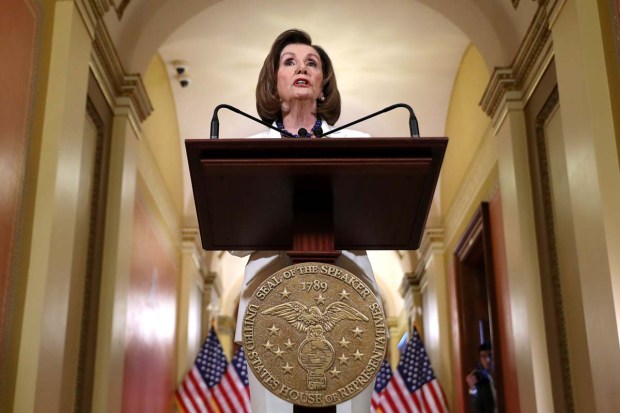 Top News: House to Draft Articles of Impeachment, More