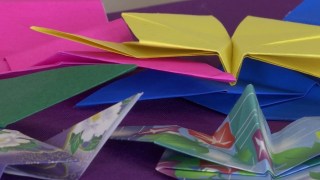 A man was struck and killed after a gunman opened fire near a Popeye's restaurant in the Hunting Park section of Philadelphia.
The 42-year-old man was on the 4200 block of North Broad Street Tuesday shortly after 4 p.m. when a gunman opened fire. The man was struck in the chest. He was taken to Temple University Hospital where he was pronounced dead at 5:37 p.m.
The shooting happened less than a mile away from where a teenage girl was shot and killed Monday afternoon.
No arrests have been made. Police have not yet released a description of the suspect.
This story is developing. Stay with NBC10.com for updates.