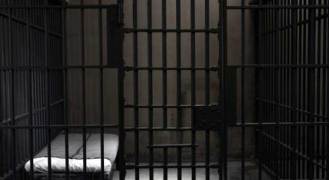 A Pennsylvania man will spend 20 years in federal prison for taking pictures of himself molesting a sleeping 11-year-old boy.
Todd Lapping, of Millcreek Township, was sentenced Monday by a federal judge in Erie, according to the Erie Times-News.
Lapping, 40, previously pleaded guilty in June to producing and possessing child pornography and faced a mandatory minimum sentence of 15 years in prison.
Assistant U.S. Attorney Christian Trabold says Lapping befriended the boy's family before molesting the youth, saying, "There isn't anything much worse than taking advantage of an 11-year-old boy who loves you."
Authorities were alerted when the victim's sister found the pornographic photos on Lapping's computer last year.
The boy's mother contacted police in the Erie suburb before federal authorities took over the case.