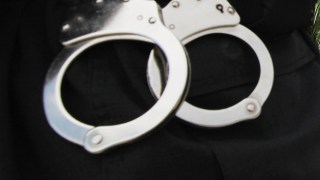 A man was arrested inside a restroom at a Toms River Park after he was caught masturbating in front of another man, according to police.
Carl Kowalski, 52, of Mayo Drive was inside the public restroom in Winding River Park when a police officer who was conducting surveillance following complaints of inappropriate behavior witnessed him touching himself while facing a 74-year-old man.
The incident happened last Friday. Kowlaski was arrested, charged and released.
A court date has not been set.
Published at 2:29 PM EDT on Aug 26, 2014