A Philadelphia man sexually assaulted and strangled his girlfriend to death as her children slept in the couple's Kensington home early Monday, then called 9-1-1 to tell police he killed her, authorities. said.
Now, the man, identified as 25-year-old Juan A. Camacho, is facing a slew of charges in his girlfriend's death. Police on Tuesday said Camacho is charged with murder, rape, sexual assault, abuse of corpse and related offenses for assaulting and then strangling 27-year-old Veronica Rodriguez in the couple's house on Rorer Street near Willard early Sunday.
Man Calls 911, Confesses He Killed Girlfriend: Police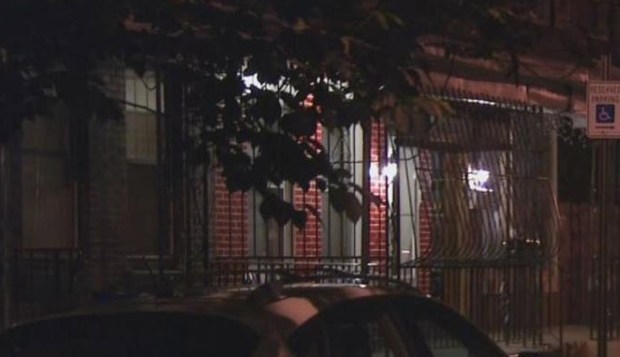 It appears, according to Rodriguez's relatives in Florida, that she and Camacho had split up, and that Camacho was attempting to win her back when things went terribly wrong and he allegedly killed her. Rodriguez's mother, Maribel Guzman, told NBC affiliate NBC2 in the Fort Myers area of Florida that Camacho had been Facebook messaging her asking how he could win her daughter back.
He later sent Guzman a chilling text message, she said. It read, "I'm sorry I killed your daughter."
Man Strangles Girlfriend While Kids Sleep, Calls 9-1-1: Police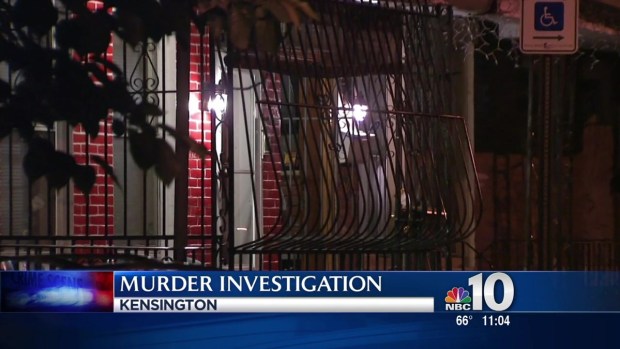 Camacho also called 9-1-1 about 2:30 a.m. and told emergency dispatchers that he had just choked his girlfriend to death, leading police to respond to the house and find Rodriguez's body in a bedroom. He fled, but police later caught him in the city's Port Richmond neighborhood.
Rodriguez is originally from Florida. Her murder left her relatives there reeling.
"She's a good, good woman," Guzman told NBC2. "Always happy, always bringing the family together."
Guzman last spoke with her daughter on Mother's Day night.
Man Calls 9-1-1 to Say He Killed Girlfriend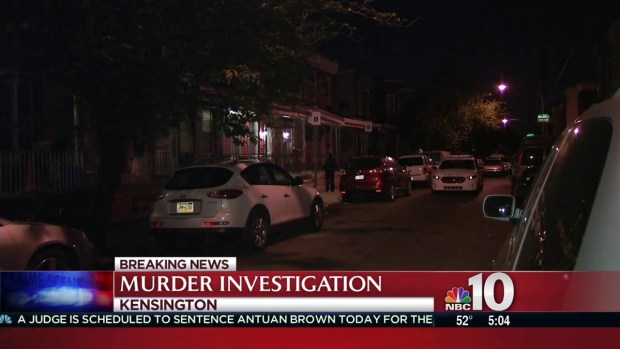 Police Capt. Robert Ritchie said at the scene of the homicide on Monday that there was no known history of domestic violence at the house or between the Camacho and Rodriguez. After he fled, Rodriguez indicated to police on the phone that he was suicidal, Ritchie said.
Rodriguez's family is now left trying to gather the $6,000 needed to bring her body back to her hometown in Florida, reported NBC2.
"We want her back so much," said sister Vivian Saez.
Harvest Ministries in Lehigh Acres, Florida is accepting donations on behalf of the family.