Katrina Borowski, 32, of Philadelphia, has been arrested in a string of thefts and burglaries in Delaware County, Pennsylvania.
Police say she charmed her way into the homes of elderly residents by pretending to know them.
"She comes up to their house, she knocks on their door and she acts as if she knows them, or she asks to use the bathroom," said Lt. Scott Willoughby with Ridley Township police. In some cases, she would even grab their mail so she'd be able to learn their name.
Police say over the past few months, Borowski hit up homes in Ridley Township, Springfield Township, Upper Darby Township and Aldan Borough.
Borowski confessed to the crimes and police say was using the money for drugs. "She robbed and stole to support her habit of heroin everyday," said Lt. Willoughby.
A lot of the stolen items were sold at pawn shops in Philadelphia, but Ridley Township police are trying to find the owners of the rest of the items-- including wallets, jewelry and handbags.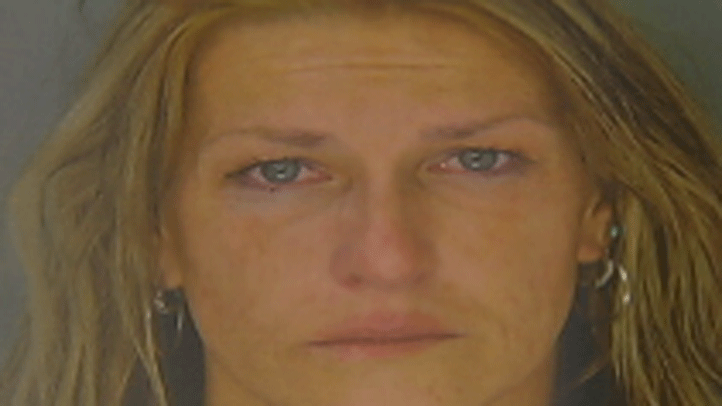 Ridley Township police have released two pictures of Borowski, one before she took drugs (right) and the other from after she got hooked on heroin (left), according to investigators.
They want anyone who thinks they may have been a victim to contact their local police department.
Investigators also want this to be a lesson for others. "Do not let anyone into your home that you don't know. If they knock on the door, call 911, allow a police officer to come up to help," said Lt. Willoughby.