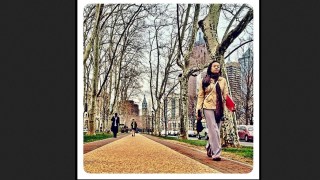 A Philadelphia neighborhood was chosen as one of the United States' top 10 hottest up-and-coming places to live.
Franklintown, located in the Center City area, is ranked at #10 on the list by Redfin, a dual real estate broker and technology company.
Predictions are made based on website activity on Redfin.com.
The trend in this particular ranking according to Redfin is affordability. The neighborhoods listed are for the most part near highly-desired neighborhoods that are more expensive and have fewer homes for sale.