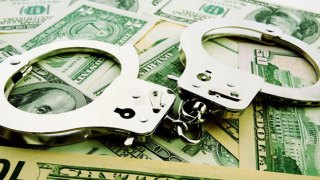 A father and son in Bergen County have agreed to pay approximately $5.5 million to settle a lawsuit brought by New Jersey's Bureau of Securities.

The bureau alleged 55-year-old George Bussanich of Park Ridge and his 34-year-old son, George Jr., of Upper Saddle River, defrauded approximately 31 investors through the sale of unregistered notes. The state also alleged the men used the money to fund a lavish lifestyle.
Authorities claimed the men made false and misleading statements stemming from the sale of unregistered investment notes in Metropolitan Ambulatory Surgical Center between May 2009 and July 2013. The center was a holding company controlled by the elder Bussanich.

Under terms of the settlement, more than $4 million will be paid as restitution to investors.