The body of 13-year-old Brandon Boyle was found in the Pennypack Creek today, three days after he disappeared while swimming.
The Medical Examiner officially identified the body as Brandon.
"I just want to thank each and every person that has come out here since Monday for my boy," said Kim Boyle, Brandon's mom.
At a vigil tonight, friends and neighbors lit candles and sent them floating down the creek in honor of the teen.
"He just loved being outside, he was with his brother all the time," said Karen McBride, Northeast Philadelphia.
Condolence messages are also pouring in on the Pray for Brandon Facebook page.
Boyle went missing on Monday afternoon while swimming with his younger brother and a few friends at the rain-swollen creek. His 11-year-old brother was rescued after being found clinging to a ledge.
Boyle's body was found by someone passing by the creek, near Holme and Winchester Avenues, around 6:30 this morning, according to the Philadelphia Fire Department.
Boyle just graduated 8th grade and would have celebrated his 14th birthday on July 22.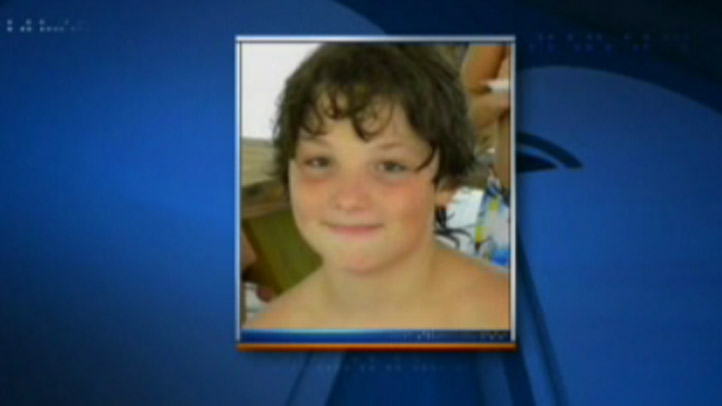 Published at 10:46 PM EDT on Jul 4, 2013 | Updated at 4:58 PM EDT on Jul 5, 2013