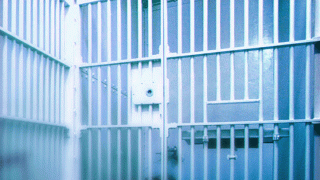 A woman who provided court-ordered domestic counseling services in central Pennsylvania has been sentenced to 30 days to 18 months after pleading no contest to charges that she falsely reported having been abducted and sexually assaulted by a client.
The Centre Daily Times reports that 51-year-old Cindy Brumbaugh of Howard was also fined $2,500 Thursday in Centre County.
Prosecutors said Brumbaugh began an affair with a man who had been ordered to obtain counseling, but the affair came to light when both were involved in a car crash during a tryst.
Brumbaugh then said the man had forced her to accompany him, but investigators said text messages proved otherwise.
Potter County Judge John Leete said Brumbaugh hadn't accepted what he called "a lick of responsibility" for her actions.