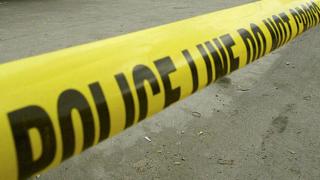 Police say a man has died days after he was shot in Wilmington and investigators are searching for a suspect in the shooting.
Police announced Sunday that 38-year-old Deshannon Reid of Wilmington died. He was shot in the lower back and buttocks on April 14 and taken to Christiana Hospital.
With community cooperation, police say they have identified a suspect, but have not been able to find him. Police say they have issued arrest warrants for 38-year-old Damian Thomas of Wilmington.