Family, friends and community members came together tonight to remember a mother and her three sons, killed while crossing Roosevelt Boulevard in the Feltonville section of Philadelphia.
Police say Samara Selena Banks, 28, was crossing at North 2nd Street and East Roosevelt Boulevard late Tuesday night with her four sons, when they were hit by a car.
5-year-old Saa-yon is the only survivor, suffering minor injuries. Banks and her other three sons, Saa-Sean, Saamir and Saa-Deem were all killed.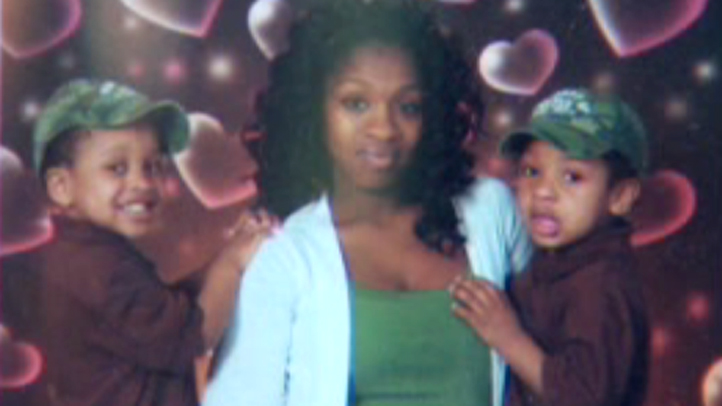 "She was a wonderful person. She loved her kids. When you saw Samara, you saw her kids," said Chantel Murray, friend.
As mourners gathered tonight to honor the family's memory, police were charging two drivers in the deadly crash.
Khusen Akhmedov, 23, of Lancaster City, and Ahmen Holloman, 30, of Philadelphia were arrested and brought into Police Headquarters in Center City. Investigators say the drivers were racing each other at the time of the accident.
Police say Banks and her sons were crossing Roosevelt Boulevard, and not in the crosswalk. Her family says a traffic light or crosswalk should be added on the block to prevent another tragic loss.
"We're a close family. We see each other every day. All our children are our children. We are like this," said Latonya Byrd, aunt.
Published at 11:31 PM EDT on Jul 17, 2013