UPDATE: More than 9,000 pets in the Philadelphia region found homes during "Clear The Shelters."
---
Saturday, NBC10 and Telemundo62 partnered with animal shelters throughout the Philadelphia region for Clear the Shelters day, an initiative by NBC-owned stations to help find homes for the hundreds of dogs and cats waiting to be adopted.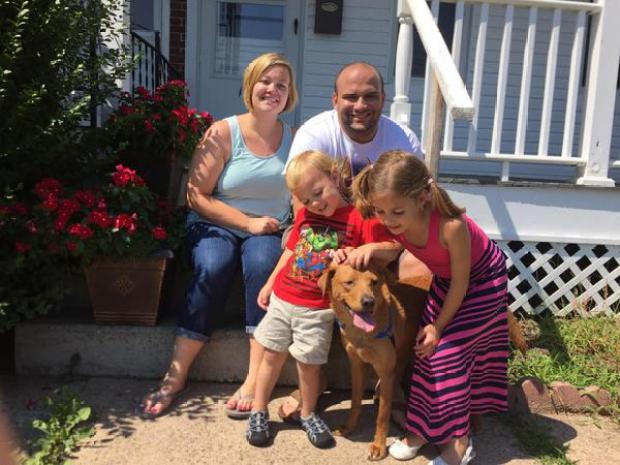 #ClearTheShelters Selfies With Your Adopted Pet
People lined up before the doors opened as NBC10 invited viewers to be part of this historic event by visiting one of the more-than-two-dozen participating shelters covering most area counties. In addition, NBC10 livestreamed from the Pennsylvania SPCA on Erie Avenue in Philadelphia's Juniata neighborhood through Saturday afternoon.
Before some shelters opened, people were already lined up ready to adopt pets including long lines at the Delco SPCA and ACCT Philly. By midday, hundreds of pets in our area, and thousands nationwide, had found homes. Some shelters even reporting unprecedented adoption totals.
Here's the full list of participating shelters from all three states that have waived or reduced spayed and neuter fees.
If you adopted a furry friend, take a #ClearTheShelters selfie and share it with us.
And, remember that clinics like the one at the PSPCA and other shelters remained open Saturday and people don't have to wait in the adoption lines to utilize those services.
Published at 7:16 AM EDT on Aug 15, 2015 | Updated at 5:55 PM EDT on Aug 15, 2015