Philadelphia Police released surveillance video of a man who they say planted an explosive device on a soda machine outside a Mayfair plumbing business.
The device exploded around 10 p.m. last Thursday in front of a business along the 6600 block of Montague Street, Philadelphia Police said.
The explosion was so extreme, police say, parts flew 100 feet away and windows from the business were blown out.
"It was a really loud, loud, obnoxious boom. And the flash of light," said neighbor Michelle Rodriguez.
Officials said the blast caused thousands of dollars in damage, but no one was hurt.
On Tuesday, police released surveillance video from the store showing a young man getting out of a car and placing an object into the Coke machine's dispensing bin. He then got back into the car and drove away. Minutes later the machine blew open.
Police say the suspect was wearing a Grey hooded sweatshirt, blue shorts with white stripes down the legs and dark-colored shoes.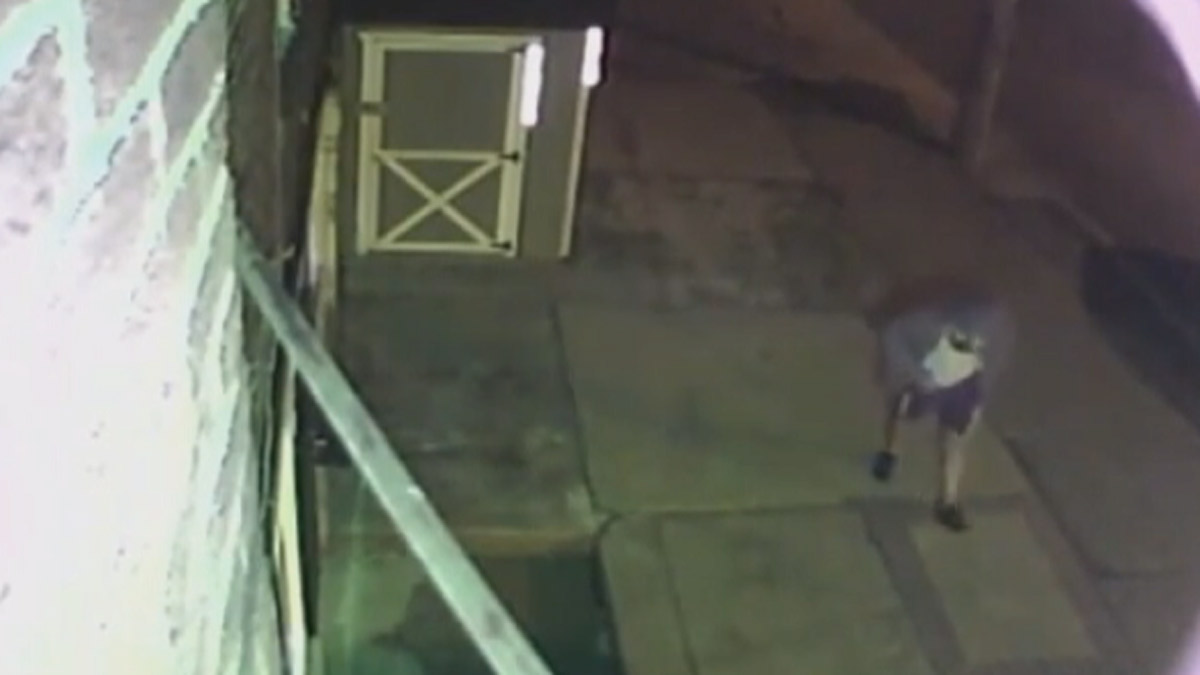 Philadelphia Police Chief Inspector Joe Sullivan said investigators believe the device was homemade. They're concerned the man may have bomb making knowledge and could strike again.
"This is not vandalism. This is the detonation of a dangerous explosive device," Sullivan said.
Anyone with information is asked to call Philadelphia Police at 215.686.TIPS.
Published at 12:43 AM EDT on Jun 11, 2014