A 5-year-old boy is in critical condition after police say he was struck by a dirt bike in a hit and run accident.
Joaquin "Danny" Hernandez was playing with his family at Hunting Park, near 9th and Cayuga on Sunday around 5 p.m.
As the boy was about to enter his mother's van, police say three dirt bikes drove onto the grassy curb at a high rate of speed. One dirt bike struck the boy and fled the scene of the accident, according to investigators. Police say the other two dirt bike riders also fled.
"It was like in the blink of an eye," said Danny's mother, Keyla Colon. "I was screaming for help."
The boy was taken to St. Christopher's Hospital and is currently in the ICU after suffering several broken ribs and a broken collar bone.
Last year, the city outlawed ATV and dirt bike riding on public property, which has caused injury and even death in the past. At this point however, Danny's family cares less about the law and more about an apology.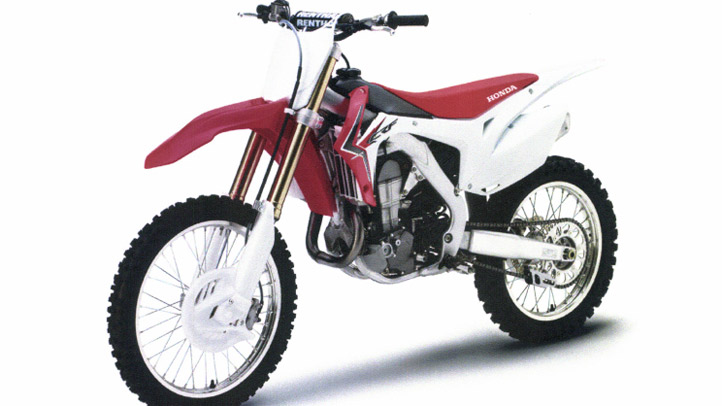 "For you to come clean and apologize," said the boy's aunt, Princilla Rosado. "That's enough justice for us."
"Just think about if you have a son, niece or nephew," said Colon. "This could have happened to them."
Police say the rider of the dirt bike that struck the boy is a man in his early 20's who was last seen wearing a white T-shirt, blue jeans and black or navy blue sneakers. Police also say the man was riding a red and white dirt bike similar to the one pictured above.
If you have any information on this incident, please call Accident Investigation at 215-685-3180.
Published at 8:11 PM EDT on May 8, 2013 | Updated at 12:01 AM EDT on May 9, 2013