The mother of two teen boys in a small South Jersey town suspected her sons may know something about the murder of 12-year-old Autumn Pasquale after seeing a post on her 15-year-old's Facebook page.
"That gave her the idea that her kids had done it," a woman who knows the Clayton, N.J., mom said. "She said she did the right thing by turning them in. She said her heart goes out to the family more than to her boys right now."
On Tuesday, the two brothers, 15-year-old Justin Robinson and 17-year-old Dante Robinson, were charged with Autumn's murders. They're accused of strangling her and dumping her body in a home recycling bin outside their home.

NBC10 does not usually use the names and pictures of juvenile crime suspects. But we are doing so in this case because the family of the teens is now talking publicly about the charges.
Family Thinks Cops Started Search for Autumn Too Late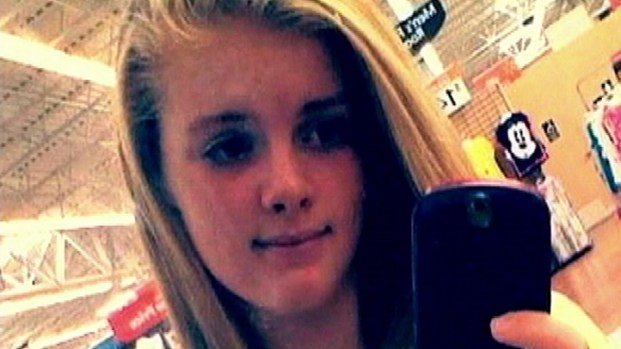 Autumn disappeared on Saturday. She rode off on her white BMX bike around noon, headed for a friend's house. Worry set in later that day, according to Autumn's dad, Anthony Pasquale, because she never made it to her friend's house. When she didn't call or come home by her 9 p.m. curfew, her parents called police.
Investigators say the boys and Autumn had one thing in common -- their love of BMX bikes. The 15-year-old brother allegedly lured Autumn into their home with the promise of trading bike parts.
How to Talk Safety With Your Kids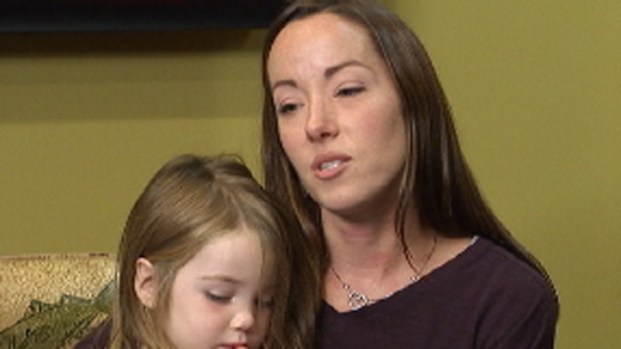 That day, on his Facebook page, he posted the following updates, starting in the early afternoon:
Might be moving :(
never call a girl fat..
JUST GOT HOME NOW TIME TOO CHILL
NOT HOME SO DNT INBOX ME

GO HARD OR GO HOME CLIPPERS!!!!
The search for Autumn intensified on Sunday. At 5:41 p.m. the victim's brother put up this post on his Facebook page:
The police finally got hounds out here to search for my sister. News crews and whole bunch of other media to help find my sister
Justin Robinson commented on that post 18 minutes later:
Suspect: dog hounds
Brother: yep
Suspect: thts good
Other kids in the neighborhood claim the Justin also "Liked" a "Find Autumn" page on Facebook.
On Monday, search teams grew into the hundreds and reached as far north as New York and as far south as Delaware. That night, just hours before Autumn's body was discovered, Justin Robinson attended a vigil for Autumn.
"He was standing right behind me and laughing, smirking about everything while people were sitting there crying," said one Clayton resident.
Around 10:30 p.m., an investigator with the Gloucester County Prosecutor's Office found Autumn's body in the home recycling bin on the brothers' property. The investigation moved inside the house, and Tuesday morning neighbors gasped as they watched investigators roll out a white BMX bike that turned out to be Autumn's. They also removed bags of evidence from the home.
The brothers are both charged with first-degree murder, conspiracy to commit murder, disposal of a body, tampering with evidence and theft. The 15-year-old is also charged with luring.
Autumn, who would have turned 13 next week, went to Clayton Middle School. The high school is on the same campus. That's where the 15-year-old suspect went to school. He played football and was involved in the ROTC. Grief counselors are on site again Wednesday.
Autumn's family says a public viewing will be held from 8 a.m. to 2 p.m. Saturday at Our Lady of Lourdes Church in Glassboro. A funeral Mass at the church will follow at 2 p.m., and burial will be at Cedar Grove Cemetery in Clayton.