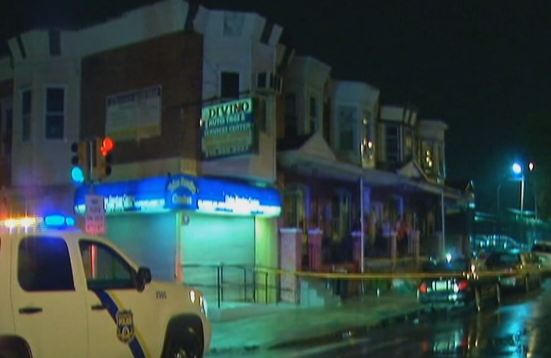 One person is dead and four others were injured in a shooting outside a Feltonville home early Monday.

The shooting happened outside a home in the area of Rising Sun Avenue and Rockland Street just after 12:30 a.m.

One man was pronounced dead on the scene, another was taken to Temple University Hospital. Three women were rushed to Einstein Medical Center, according to police.

The identities of the victims have not been released.

Police say they found more than 30 shell cases outside the home.

The deadly shooting is under investigation.