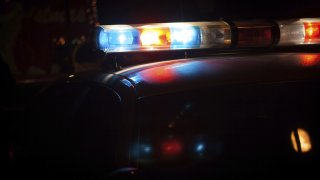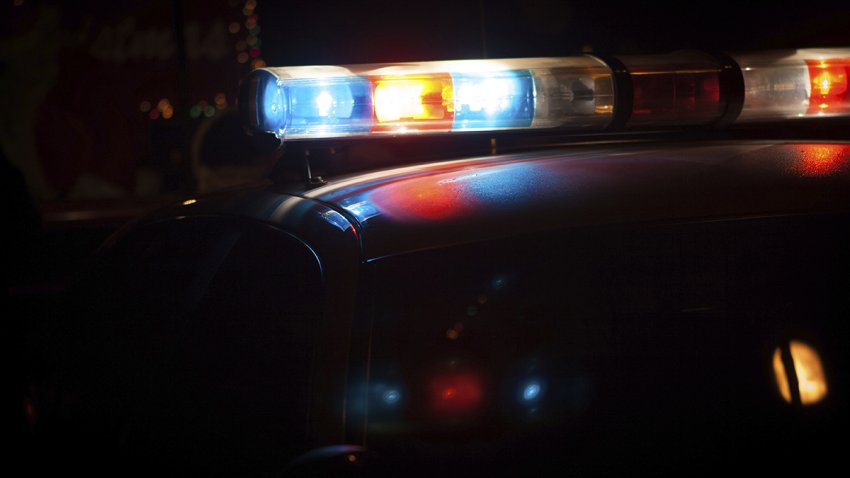 Four people were shot at an IHOP parking lot in Kent County, Delaware, early Sunday morning, police said.
The victims, ages 22 to 30, were shot at the IHOP location on S. Little Creek Road in Dover around 2:30 a.m. before being taken to the hospital, Dover Police spokesman, Sgt. Mark Hoffman, said.
All were being treated for non-life-threatening injuries, he said.
Responding officers were told a black Dodge Caravan was seen fleeing the scene with two men inside. Police later spotted the car, which fled at high speeds before being stopped.
Officers took Akeem Ferrell, 22, and Anthony Watson, 21, into custody, Hoffman said. Inside the car's glove compartment, the sergeant said, police found a 9 mm handgun.
Farrell was charged with carrying a concealed deadly weapon, possession of a gun by a prohibited person, second-degree conspiracy, breaking the bond conditions of a prior arrest and possession of marijuana. He was released after posting a $4,000 secured bond.
Watson was released after being charged with carrying a concealed deadly weapon and second-degree conspiracy.