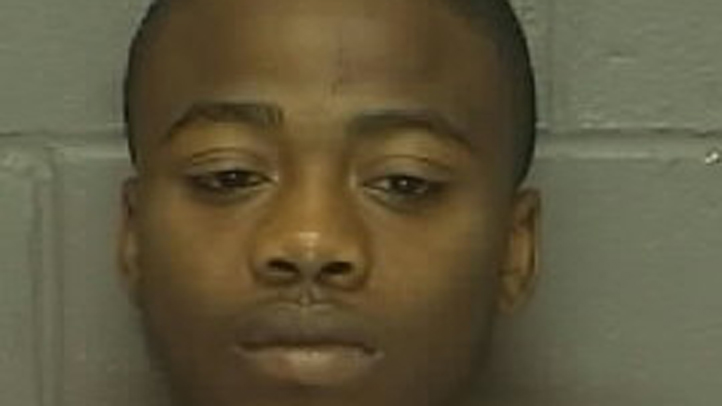 The third and final suspect in the carjacking and murder of a nursing graduate from the Trump Taj Mahal parking garage was apprehended Friday, police say.
Raheem Simmons, 18, of Camden is now under arrest.
This means that all three suspects are in police custody in the case of the carjacking 28-year-old Sunil Rattu of Old Bridge, N.J. and 24-year-old Radha Ghetia of Parlin, N.J., Sunday morning and then shooting both – killing Rattu.
Local
Breaking news and the stories that matter to your neighborhood.
Eric Darden, 20, of Camden, N.J., surrendered to police Thursday and 20-year-old Phillip Byrd was arrested at a Camden home Tuesday night.
Simmons, Darden and Byrd were caught on surveillance camera at about 8 a.m. Sunday just before they approached Rattu and Ghetia in the Taj Mahal parking garage and forced them at gunpoint into a vehicle, police say.
The three men then forced Ghetia to drive several blocks to an alley. They then shot both Ghetia and Rattu, killing Rattu, police say.
Ghetia, the girlfriend of the victim, is expected to make a full recovery.
Rattu and Ghetia were in Atlantic City to celebrate their graduation from nursing school, Rattu's family told NBC Philadelphia.
Darden and Byrd are both being held on $1 million cash bail. It is not yet known what Simmons terms are.