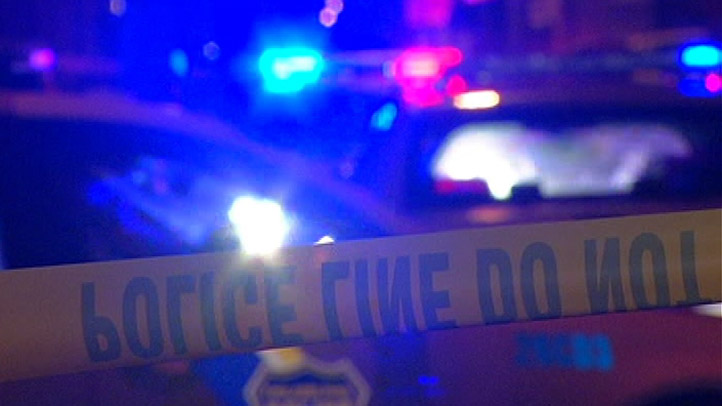 Two police officers were injured while breaking up a large fight in the parking lot of a southern New Jersey bar.
Five people were arrested after Friday night's brawl in Burlington Township, though it's still not clear what sparked the fight that eventually involved several men and women.
Police found two men fighting when they arrived at the bar around 11:15 p.m. As officers tried to take one of the combatants into custody, several other people allegedly tried to interfere with the arrest.
Local
Breaking news and the stories that matter to your neighborhood.
Police from several nearby towns soon arrived on scene to help the Burlington Township officers, and order was soon restored. But one township officer suffered a fractured finger in the brawl and another had a back injury, and both were taken to the hospital for treatment.
Also on NBC10.com:
Copyright AP - Associated Press