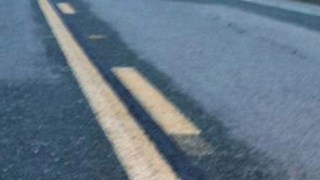 At least one person was hurt after three cars collided in Wynnewood early Saturday afternoon.
Officials say the crash occurred on Wynnewood and Ballytore roads around 1:15 p.m. At least one person was seriously injured in the accident and flown to the Hospital of the University of Pennsylvania.
Investigators have not yet revealed the victim's condition.
Officials closed West Wynnewood Road between Ballytore Road and East Lancaster Avenue following the accident. The road was reopened by 6 p.m.
This story is developing. Stay with NBC10.com for updates.