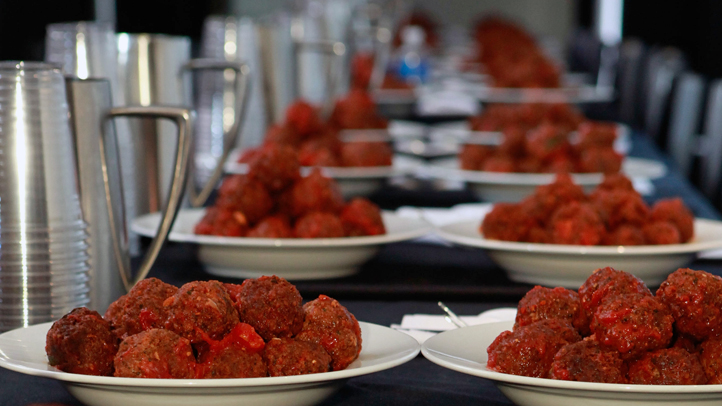 Bridgeton, N.J.-based Buona Vita, Inc. recalled about 325,000 pounds of various frozen, ready-to-eat meat and poultry products, according to a release by the U.S. Department of Agriculture's Food Safety and Inspection Service (FSIS).
The various products including Mama Isabella meatballs were produced between May 3 to May 9 and were recalled due to possible Listeria monocytogenes contamination, according to the USDA.
The government labeled this as a Class I recall defined as "a health hazard situation where there is a reasonable probability that the use of the product will cause serious, adverse health consequences or death."
According to the Centers for Disease Control and Prevention (CDC), Listeria (Listeriosis) is a serious infection caused by eating contaminated food with the bacterium Listeria monocytogenes. The disease primarily affects older adults, adults with a weak immune system, pregnant women and newborns.
"The problem was discovered through microbiological testing by FSIS and the Ohio Department of Agriculture (ODA). FSIS, ODA, and the company has not received any reports of illness", the FSIS added in its statement.
Buona Vita is working with officials to ensure that its products are safe.
"The safety of our customers is our top priority," Buona Vita general manager Blake Christy told NBC10.