Now on-demand! Free webinar from Cooper University Health Care: Abdominal Aortic Aneurysm - The Silent Killer.
Click here to view the full webinar.
Featured Expert:
Joseph Lombardi, MD
Professor and Chief of Vascular and Endovascular Surgery
Cooper University Health Care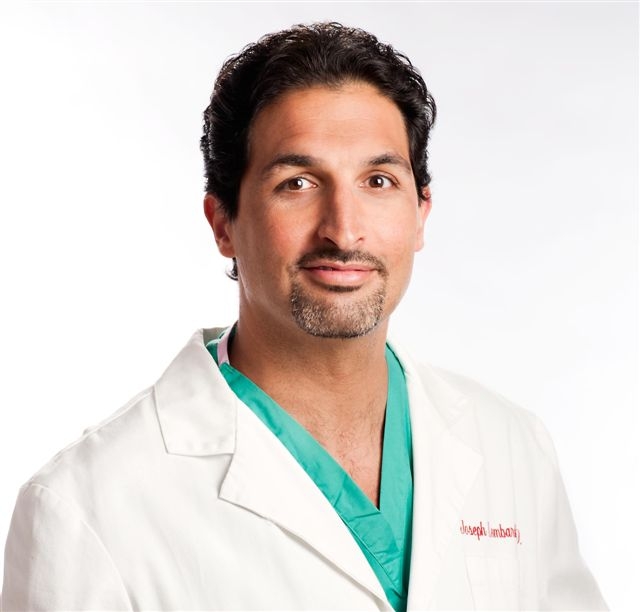 Dr. Joseph Lombardi is Professor of Surgery and Chief of Vascular and Endovascular Surgery at Cooper University Health Care in Camden, NJ, where he also serves as the Director of the Cooper Aortic Center and Program Director for the Vascular & Endovascular Fellowship Program for the Cooper Medical School at Rowan University. Dr. Lombardi dedicates his practice to the treatment of all vascular diseases with a particular interest in thoracic aortic dissection. At Cooper, Dr. Lombardi leads a team of Vascular and Endovascular surgeons dedicated to the treatment of aortic and peripheral vascular diseases. In his tenure, Cooper has realized unmatched growth in quality, expertise, and outreach through aortic and peripheral vascular disease program development. Prior to joining Cooper, Dr. Lombardi served as Chief of Vascular Surgery at Methodist Hospital and Director of the Aortic Center at Thomas Jefferson University Hospital in Philadelphia, PA. He currently serves as the President of the Delaware Valley Vascular Society and Co-Chairman of the International Aortic Summit in Venice, Italy. Dr. Lombardi also sits on the editorial board of Endovascular Today and acts as a reviewer of the Journal of Vascular Surgery, Annals of Vascular Surgery and the Journal of Endovascular Therapy.
When: Wednesday, May 3rd, 2017 at 12:30 PM on NBC10.com or ON DEMAND shortly after
How to sign up: To learn more about abdominal aortic aneurysms, register to watch this month's free Healthy You webinar by clicking here.