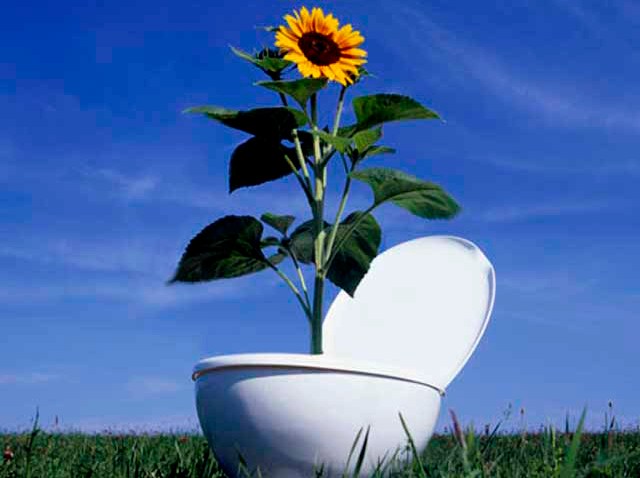 The Go Green Expo is returning to The Greater Philadelphia Expo Center in Oaks on Saturday, April 17.
Treat it as your one-stop weekend shop for learning about all things eco, sustainable and green. There will be speakers on everything from tips for greening your business and green entrepreneurship to living ecologically and choosing the best eco-friendly products for your home.
The weekend's events are fun for the whole family. Budding green activists will love the Green Kids Zone.

Keynote speeches will be given by race car driver and environmentalist Leilani Munter and Pennsylvania State Representative Bryan R. Lentz.
"I am pleased to welcome the Go Green Expo back to the Philadelphia region. In a city which is quickly becoming recognized for its ambitious sustainability initiatives, and a state which has proven its green leadership, you couldn't choose a better place to be." Mayor Michael Nutter said in a statement on the Expo's website.
The Go Green Expo runs through Sunday, April 18. Tickets are $10 for a weekend pass and kids get in free.