Corbett, Onorato to Spar in First Governor's Debate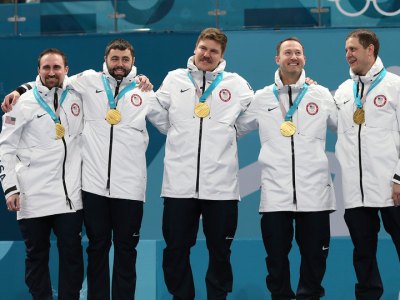 Gubernatorial candidates Tom Corbett and Dan Onorato are preparing to hold the first debate of their campaign before a gathering of Pennsylvania business leaders.
Monday night's debate in Hershey will climax the annual dinner of the Pennsylvania Chamber of Business and Industry.
Tickets to the dinner start at $225.
Polls show Corbett, the state attorney general and Republican nominee, with a solid lead in the governor's race in an election year when many believe voters' disenchantment with government and the ailing economy will help the GOP.
Onorato, the elected executive of Allegheny County, hopes to disprove that theory and is working to capitalize on the Democrats' advantage in statewide voter registration.
Moderating the debate is Ted Koppel, the former longtime anchor of ABC News' Nightline.