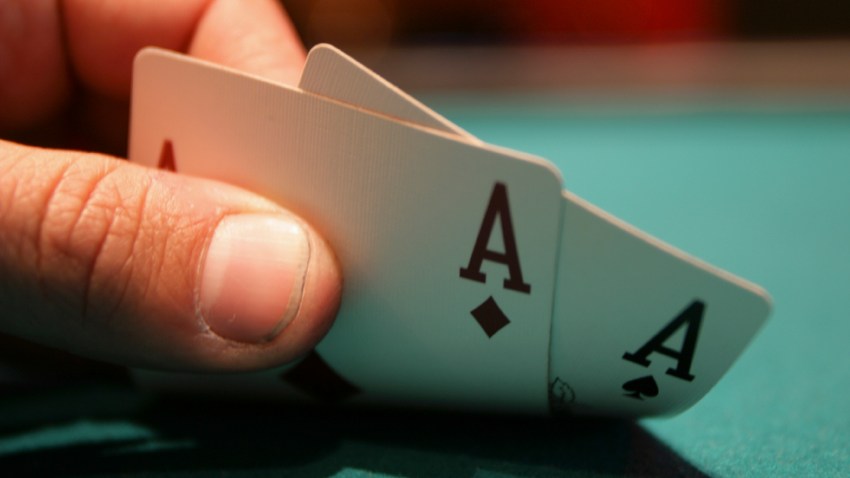 Watch out, Atlantic City. Pennsylvanians may not have to cross the border to get their gambling fill for much longer.
A preliminary vote on the legalization of table games in Pennsylvania casinos could come as early as Wednesday.
The preliminary vote was expected to be Tuesday, but was delayed because the tax revenue part of the state budget wasn't finalized yet.
The delay gave democrats time to round up more votes to make sure the bill passes.
Even if it did pass, the hefty piece of legislation would still need to be approved by the Pennsylvania Senate to become law -- something that could be more difficult than it sounds.
The bill would not only legalize games like blackjack, poker and roulette but it would also raise the cap on slot machines.
The bill could also change the state's policy on licensing gaming halls.
A ban on political campaign contributions from casino execs was also included in the bill, even though it was already struck down by the state Supreme Court once before.

Copyright AP - Associated Press