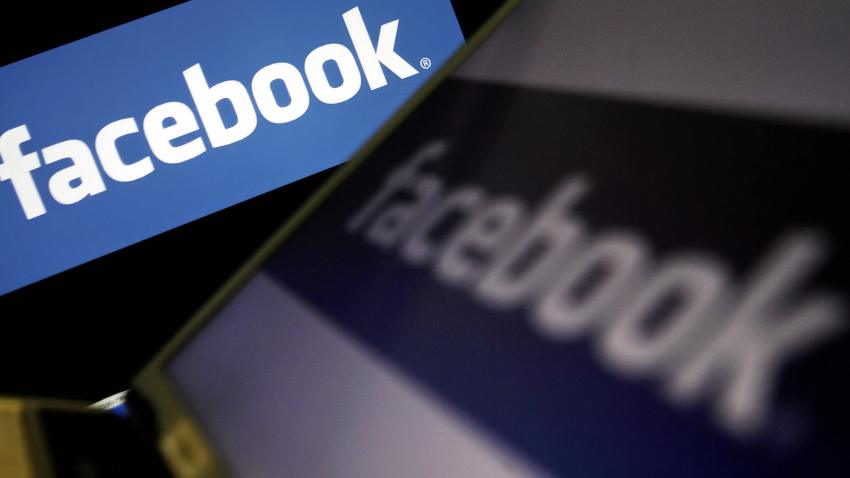 Social media is a great tool, especially when it comes to your job search, but it can also be dangerous, in terms of your online identity.
We're talking specifically about Facebook. It's a great way to connect with friends and family and even network with potential employers.
However, Consumer Reports says there are some things you're doing, that you may not even be aware of that could potentially lead to identity theft.
For instance:
You should stop leaving your full birth date in your profile. Fraud experts say it's an ideal target for identity thieves, who could use it to get more information about you and possibly gain access to your bank or credit card accounts.
Also, under the Information tab, consider leaving out any type of contact information, such as phone numbers or addresses. Again, it's just another way for identity thieves to get more information about you.
Another big no-no -- mentioning you'll be away from home. Police say it's a sure way of inviting unwanted robbers into your house.