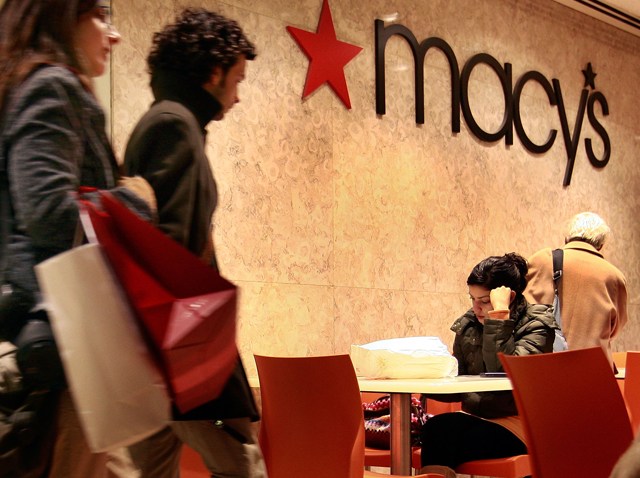 Poor sales is the reason Macy's is shutting its doors at the Burlington Mall in Burlington, N.J., reps for the department store said Tuesday.

The 185,000 sq. ft. store was opened in 1982 as a Strawbridge's and later converted to Macy's in 2006 after its parent was acquired by the chain.

The store will hold a 60-day clearance sale that will begin on Sunday, Jan. 10.

Approximately 50 employees will be out of a job because of the closure, but the store says they'll have an opportunity to move to other locations, if openings are available.

For shoppers, the next closest store is located across the river in Pennsylvania at the Neshaminy Mall.

Macy's, which operates over 800 stores, is also closing four other stores -- Boise, ID, Waterford, Mich., St. Ann, Mo. and Missoula, Mont.