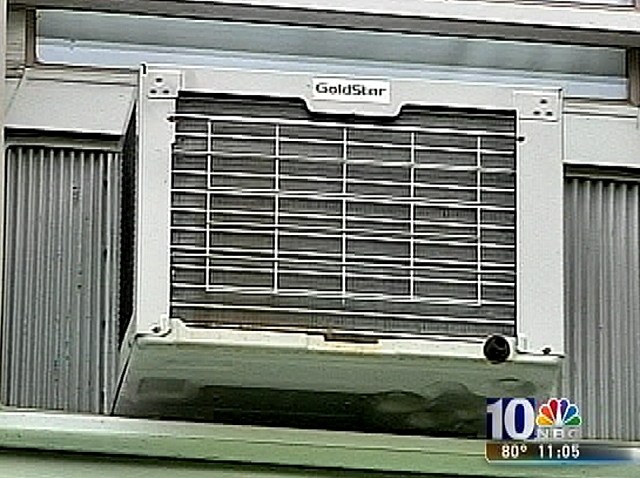 There has never been a *hotter* time to upgrade your cooling system.
Not just because of the record heat we're experiencing.
Thanks to the "cash for caulkers" program, making an upgrade right now could keep your home comfortable and put some cash in your pocket, too.
Starting today in Delaware, homeowners can get a 400 to 500 dollar rebate if they replace an older, less efficient cooling or heating system with one that is energy star qualified.
Pennsylvania residents can receive rebates on non-electric energy star qualified heaters, furnaces and boilers.
In New Jersey, new rebates are now available for refrigerators, washing machines, and dishwashers, along with oil and propane boilers and furnaces and propane water heaters without tanks.