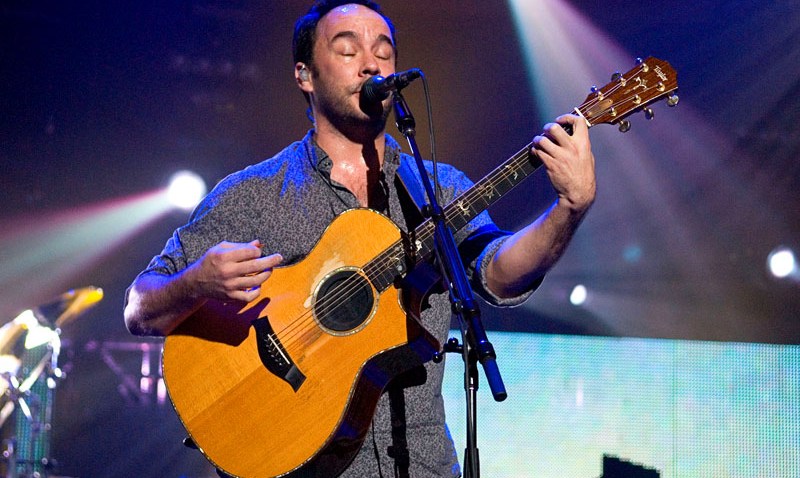 The deal is done. The Dave Matthews Band will host a major music festival this June in Atlantic City.
The three-day bash will be at Bader Field on June 24 to 26, according to The Press of Atlantic City.
Although the details are still being worked out, the city soliicitor says the festival will probably run 12 hours each day, likely from 11 a.m. to 11 p.m. and include several other acts, which haven't been named yet.
The concert promoter, Starr Hill Presents, agreed to make Atlantic City the theme of the concerts.
"Put it this way: If the concert was in Philadelphia, there would be cheesesteaks being sold and that sort of thing. We want vendors to be able to participate that bring the essence of Atlantic City to this concert," said solicitor G. Bruce Ward.
The festival will be the first time Bader Field has been used since the site was closed in 2006.
Some Atlantic City hotels are already planning for the event by reserving rooms for purchase from June 23 through June 28, according to the Press of A.C.
Oh yeah, and jam band fans should rejoice -- reports are that promoters are also trying to get Phish to return to A.C. sometime soon, says NBC40.