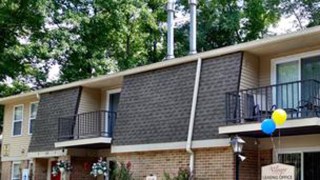 Friedman Realty Group Inc. is launching $2.5 million in renovations to a South Jersey property it recently acquired.
The South Jersey multifamily company bought in May the Villager at Barton Run in Marlton, N.J., for $21 million from an affiliate of Allstate Management. The property at 322 Barton Run Blvd. has 184 units and was 90 percent occupied at the time of the sale.
"We think it should be about 96 percent," said Brian Friedman, who formed the real estate company in 1975.
Published at 3:02 PM EDT on Aug 9, 2014