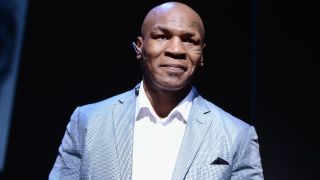 The Forbes' Under 30 Summit – set to return to Philadelphia Oct. 4-7– will feature a former boxing heavyweight world champion, who may be more famous for his antics in and out of the ring, and offer a day of service dedicated to giving back to the host city.
Mike Tyson will headline the 2015 Summit along with former first daughter Barbara Pierce Bush. Tyson will discuss the peaks and pitfalls of his journey from the richest athlete in the world to all of his personal troubles, and finally regaining control of his life.
Bush will dish on her Global Health Corps, and how it's forging a Teach for America model for health care workers. Read more about the event by clicking here.
---
For more business stories, head to PBJ.com
Published at 10:05 AM EDT on Jun 3, 2015 | Updated at 11:02 AM EDT on Jun 3, 2015