Guilty -- that is the verdict in the Northern Liberties waitress murder trial.
A jury decided Wednesday that Donte Johnson, 20, raped and strangled 20-year-old Sabina Rose O'Donnell as she biked along a NoLibs street almost two years ago. Johnson was sentenced to life in prison plus 40 to 80 years without the possibility of parole at the sentencing hearing that followed the verdict.
"This set of crimes requires that he die in jail," prosecutor Richard Sax said after the sentencing. "He's evil, E-V-I-L."
Sabina's mother, aunt and some friends took the stand during the emotional sentencing phase but Johnson didn't take the stand only saying from the defense stand, "Sorry for ya'll's loss but I had nothing to do with is."
The jury disagreed and delivered the guilty verdicts.
"My heart continues to go out to Sabina's family and friends," said District Attorney Seth Williams. "I hope this verdict will give them some sense of justice. Sabina's brutal and senseless death was felt not only by her adoring family and friends, but also by the Northern Liberties community that she lived in."
Jurors heard closing arguments Tuesday in the case and left Tuesday afternoon without making a decision on Johnson's guilt. They reconvened Wednesday morning at 9 a.m. and by 10:50 they announced they had reached a verdict.
Prosecutors were seeking the first-degree murder conviction. They cited DNA evidence and said Johnson told police that he killed the victim after she screamed when he tried to steal her bike. Her nude body was found in a vacant lot near her apartment the next day.
Defense attorney Gary Server challenged the accuracy of the DNA evidence and said his client could not have made the statement because he functions at the intellectual level of an 11-year-old.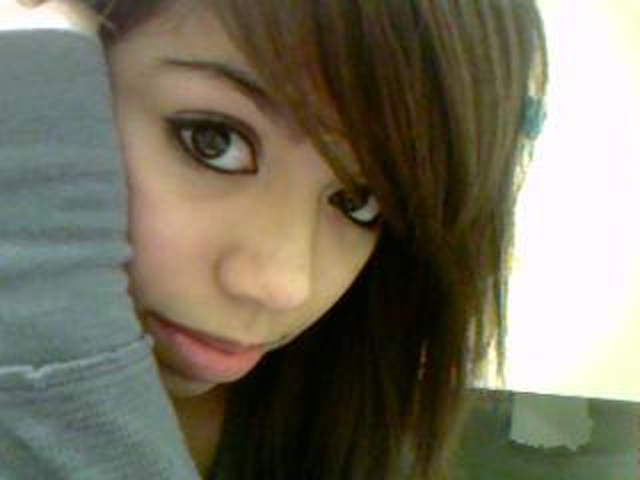 Sabina's family was in the courtroom when the verdict was read.
"Nobody should ever have to die the way she did," Sabina's mother Rachel told reporters after the verdict was read. "She will never be forgotten."
Johnson's attorney said Johnson will appeal the sentence.
---
Fan, follow and download: Get the latest from NBC10.com anytime, anywhere. Follow us on Twitter, Facebook, our mobile site and NBC Philadelphia. Sign up for our breaking news newsletter. And, get breaking news delivered right to your mobile phone -- just text PHIBREAKING to 639710 to sign up. (Message and data rates may apply.)