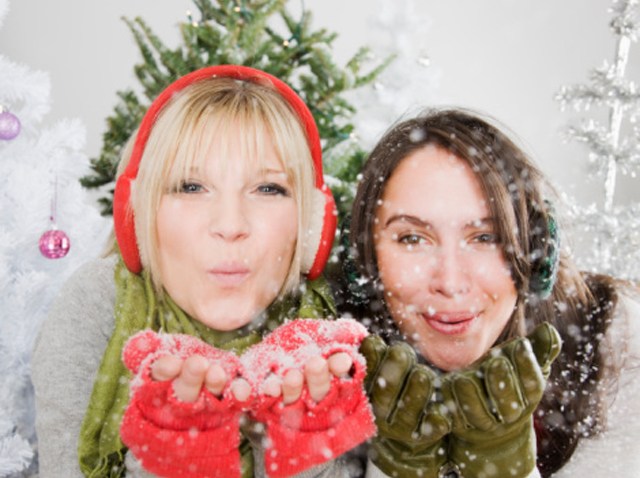 So, you're not heading to the Poconos this year, but you want to have some winter fun?
McFadden's on 3rd Street kicks off the 4th Annual Winterfest Dec. 5 starting at 3 p.m. with live performances by Mr. Greengenes, Liquid A and Lost in Paris. They'll also have drink specials and sexy santas to warm you right up.

Get your picture taken with the real Santa Claus, check out snowboard demos, a sled pull and a light show. Oh, and snow, they're gonna have snow!

Forget the hot chocolate, $5 Redbull and vodkas and $3 Coors Light will take the chill out of your bones.

Sign the guest list and you'll get free admission and two complimentary Coors Lights. Buy tickets online for a $10 special early bird price until noon on Saturday. Or if you're too lazy to log on, dress as Santa and that knocks half the price off admission at the door.

Get an additional $5 off your admission, when you give a toy for the "Toys for Tots Toyride" that will start at 4 p.m.