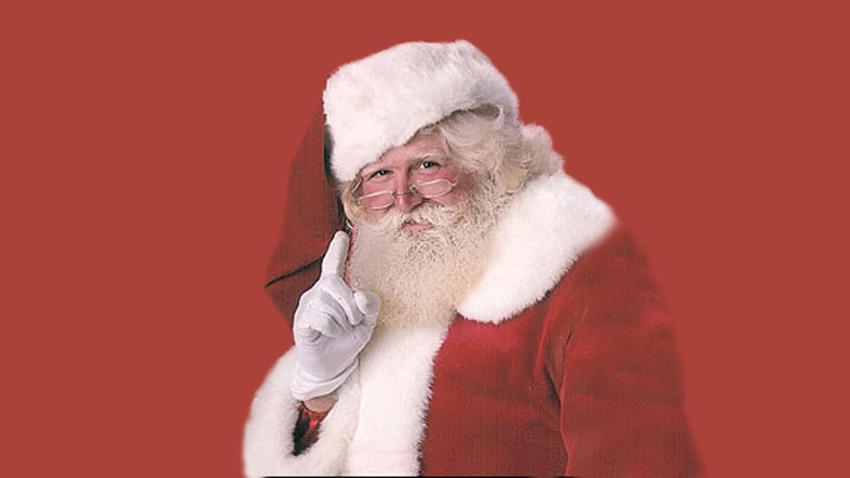 if you're wondering where to get your annual Christmas card photo, look no further than the fifth annual Winter Wonderland at South Street's Headhouse Square.
Visitors to the Square, which is on Second Street between Lombard and Pine Streets, will be able to indulge in hot white chocolate and listen to Christmas carolers from the Point Breeze Performing Arts Center, uwishunu reports.
You can take a horse and carriage ride around Philadelphia's historic neighborhoods with the 76 Carriage Company or pose with the carriages for family portraits by former celebrity photographer Peter Gallo.
The kiddies can also get their faces painted and write letters to Santa at the "North Pole" station, where Santa will begin to wind his way through the Winter Wonderland.
The events run from 5 p.m. to 7 p.m., with the yearly tree lighting at 6 p.m. Best of all? It's free -- except for the photos and horse-and-buggy tours. The horses don't get fed for free, after all.