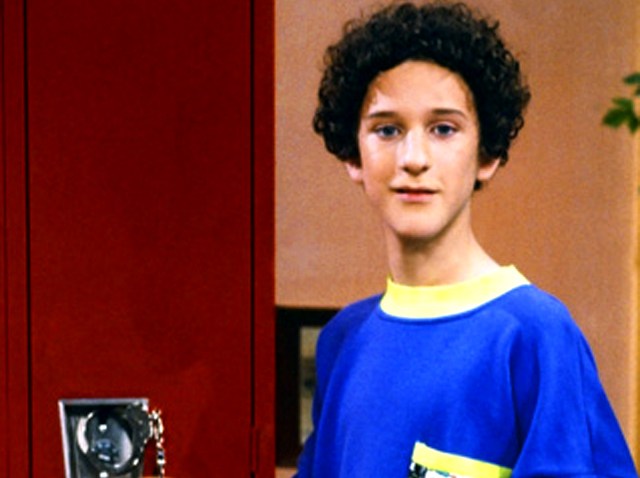 Lisa Turtle, move over, Screech is dating another woman. Or at least by Friday night, he will be.
One lucky (and we use that term VERY loosely) woman will win a date with "Saved by the Bell" star Dustin Diamond at The Funkey Monkey in Delaware this Friday.
And if winning a date with Screech doesn't entice you, then maybe a really cheesy bikini contest will.
15Minute Entertainment will also be on hand casting for season 2 of "Phillywood."
The festivities start at 8:30 p.m.