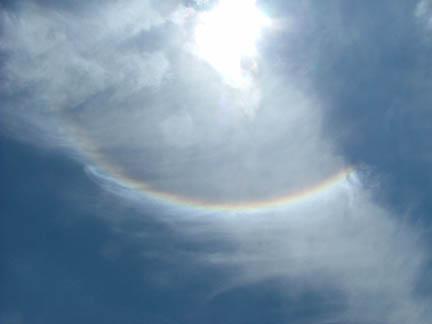 After a pleasant start to the weekend, we'll end it nice as well.
The high pressure that cleared the clouds out Saturday afternoon will move off the coast Sunday. This will bump up the humidity slightly and also the temperatures. It will still be fairly comfortable though.
More clouds and humidity are on the way for Monday. A shower and/or thunderstorm later Monday is also likely.
SUNDAY
Warm
Sun & Clouds
Winds: SW 5-10 mph
Highs 81-84