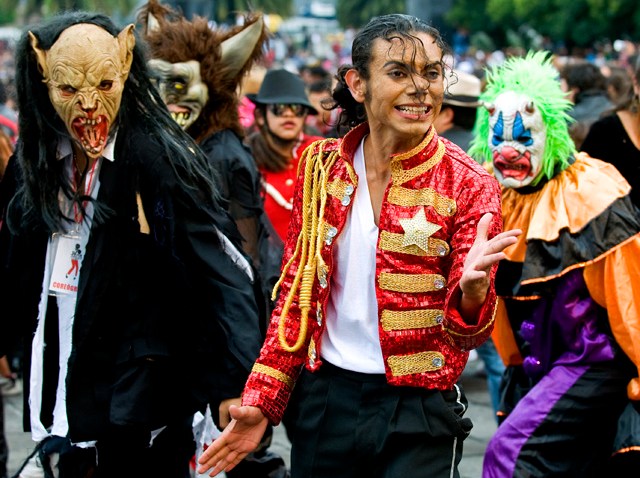 Seems like the Phillies don't want Philly to have a proper Halloween -- not that we mind. And for the second year in the row, fans and Halloween enthusiasts have to merge our love for the two.
On Saturday, Oct. 31 from 6 p.m. until 2 p.m., South Street is making it a little easier with the Walk of the Dead, a Halloween bar crawl.
That means you can visit any of the following locations to catch Game 3, drink $3 Dos XXX and party:
Fat Tuesday
Copabanana
Lickity Split
Mako's
Woolly Mammoth
O'Neal's
Manny Brown's
PaddyWhacks
Head to Fat Tuesday to sign in and receive your Right of Passage entitling you to food and drink specials all night, a chance to win prizes and it registers you for the costume contests. The Right of Passage is free if you sign up ahead of time.
Prizes will be awarded for the best group, best individual and sexiest costumes.