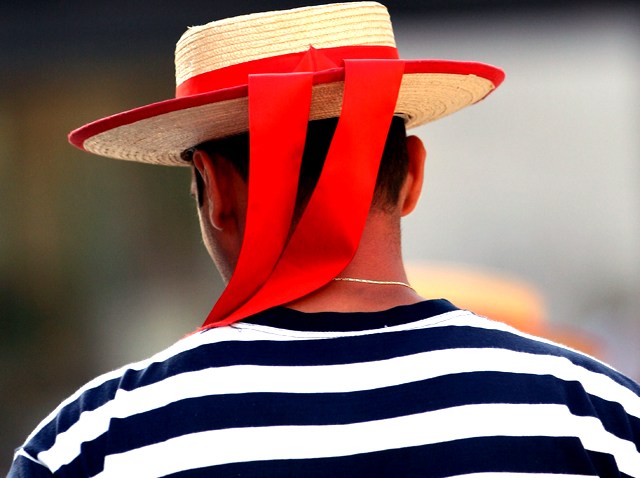 Cichetteria 19 is coming to Philly -- Rittenhouse Square to be exact.
The Italian bar & restaurant will make its debut in the City of Brotherly Love on Thursday, Feb. 4.
Cichetteria 19 is replacing Di Vino's Wine Bar & Restaurant and hopes to, "bring something new and exciting" to the Philadelphia area.
The Venetian-inspired restaurant claims to be the first of its kind in the U.S., serving a variety of Cichetti (Italian style tapas, or small plates) and authentic Venetian wine, such as Ombra De Vin and Spritz.
"I will constantly challenge myself to find and execute traditional recipes from the region of Veneto, while using local, fresh ingredients," says Executive Chef/Owner, Andrea Luca Rossi. Rossi was once a gondolier in Venice, according to Inquirer Columnist Michael Klein.
Cichetteria 19 plans to "invest time in knowledge and sourcing the ideal ingredients," according to Cichetteria19.com.
Stop in for lunch Monday through Saturday, brunch on Sunday and dinner every night except Monday.
Cichetteria 19 is located at 267 South 19th Street. For reservations: 215-545-0441